IAN OSKADEV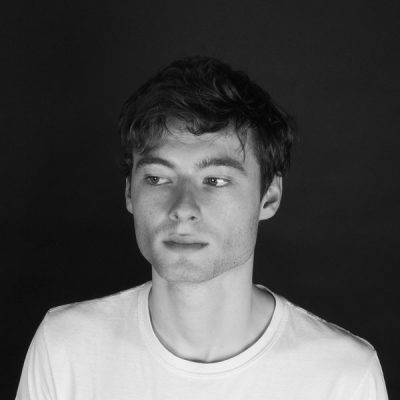 Ian Oskadev is a Prague based house head, passionate about dub, classic and minimal house beats. He has started produce back in 2020 as well, his style is something between dub house to atmospheric pads and minimal house.
He has released on labels like MixCult, Music Stories (incl.remix from Vienna based Philipp Lichtblau), there's also one upcoming track going out on Prague dub techno label Axaminer.
Ian is also co-founder of minimal-house label Molecul Records.